W4YG Developers are known for Software Development Team. We have POS Softwares And other softwares like CRM, Inventory Management, ERP Softwares. Our services ranging from Website designing, Web application development, Mobile application development, E-Commerce websites, Web based applications & Portal development, Website redesign & maintenance, Digital marketing & SEO services.
Point of Sale Software will give you a great impact to grow your business. Our system is updated, purely designed with great software development team who have vast knowledge on front-end / back-end structures. When your searching for the best custom POS for your business, this is very important to recognize, what type of tools you want to run to grow the business. W4YG Group is the perfect POS System provider for any kind of firms, lets you process every sale securely and firmly. Also, this is the perfect application to help to take care of the administrative task for more efficiency. www.pointofsalegcc.com is a "BRIGHT VISION SOFTWARE AND COMPUTERS TRADING L.L.C".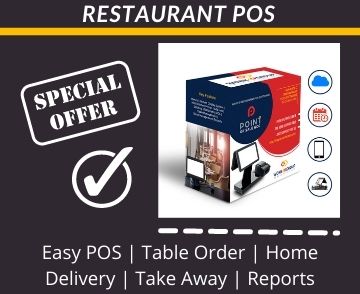 W4YG'S RESTAURANT POS
W4yg's POS Software in Dubai Hotel/Restaurant/Cafeteria management system allows you to easily manage all your front desk operations, reservations, housekeeping, and the complete channel contribution from one place to another.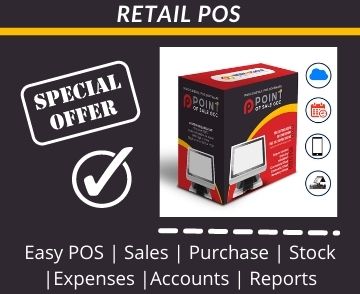 W4YG'S RETAIL POS
Our Retail Software is suitable for Retailers in different field such as Garments, Footwear, Sporting Goods And so forth. The Software allows you to manage Inventory and Customers and Dig deep into the store analytics.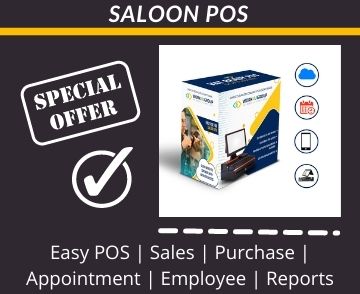 W4YG'S SALOON POS
Our Saloon POS Software is very fast .It quickly enter sales data to manage your Sales. It Links Appointments including processing times, allowing a more technical services and Quickly get the of health and beauty businesses.
WE PROVIDE POS SOFTWARES THROUGHOUT UAE,OMAN & SAUDI ARABIA
CUSTOM ADNAVCED SOFTWARE DEVELOPER'S
We provide All kind of POS softwares(Restaurant, Grocery, Super Market, Mobile Shop, Flower Shop, Salon/SPA, Night Clubs, Garments, Roastery Shop, Chop Shop etc), Website Design/Developement, Mobile Application Development, E-Commerce Websites, Digital Marketing, SEO services, Domain/Hosting Services throughout UAE,OMAN,Saudi Arabia, India with affordable prices.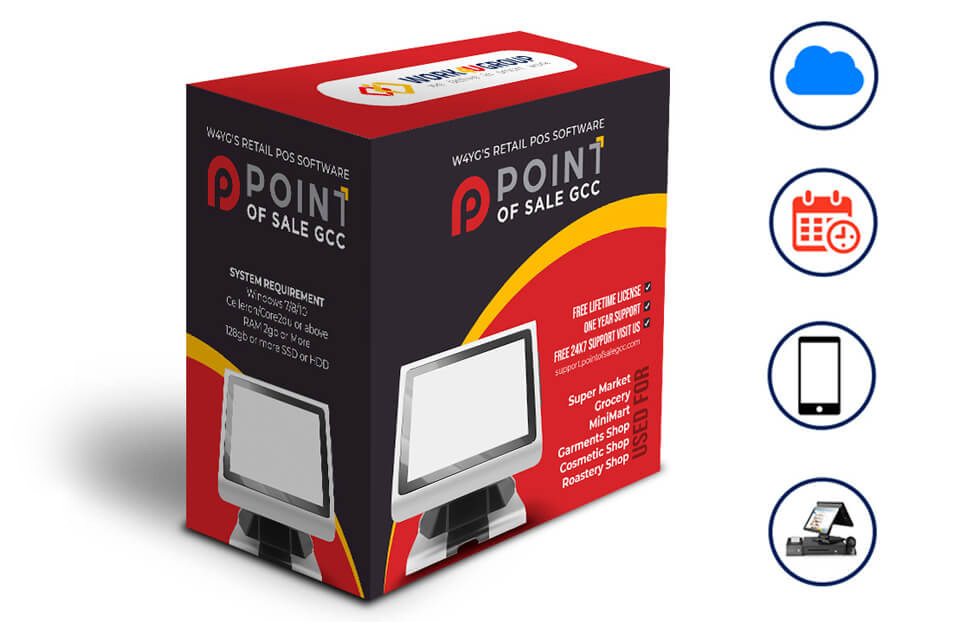 LET'S BUILD SOMETHING GREAT TOGETHER!