PET SOFTWARE
(CLOUD SOLUTION / OFFLINE)
Manage Billing Now Easy and Quicker
Pet care professional POS Software And Web Application in
Dubai, Sharjah, UAE.
W4YG'S PET CARE software is designed to help PET Shops to automate processes for the Pets such as Appointment Scheduling, Invoicing, Client and Staff management, PET information management, PET Grooming, PET Boarding and POS Sales etc.
Point of Sales GCC is a comprehensive software solution for the mobile pet business in Dubai. This software allows your customers to book your services easily – or even through your own branded app!
Point of Sales GCC offers a field service management software and app suitable for any industry and supports you to grow your business, regardless of the size of your team.
Pet Shop Management Software in Dubai
A POS system is a vital part of pet shop business in UAE. It allows businesses to manage inventory, keep track of sales, and process payments.
A good POS system UAE should have the following features
Below is the key feature available in our POS System for PET care shop:
Multiple Users.
Dashboard.
Vat Billing.
Appointment Module
Products, Purchase, Suppliers.
Stock Management
Inventory Control
Expense type, Expense Master, Voucher generation.
Stock Adjustment
Product Manufacturing and Expiry date option
Product Expiry Alert
Low stock alert
Out of stock alert
User Creation
Shift end report
Clock in and Clock out report
User Permission
Sales Ledger
Purchase Ledger
Barcode Label Generator
Boarding Module (PET Cage wise)
Grooming Module
Boarding billing and POS billing
Loyalty module.
SMS module (adons).
Home delivery module
Email setting for send report to particular mail id.
Bill print in receipt printer 80mm, A4 print or send email.
Discount option with both % and amount on total bill.
Employee module with item wise commission, ledger.
More than 50+ different type of reports are available
WE PROVIDE POS SOFTWARES THROUGHOUT UAE,OMAN & SAUDI ARABIA
CUSTOM ADNAVCED SOFTWARE DEVELOPER'S
We provide All kind of POS softwares(Restaurant, Grocery, Super Market, Mobile Shop, Flower Shop, Salon/SPA, Night Clubs, Garments, Roastery Shop, Chop Shop etc), Website Design/Developement, Mobile Application Development, E-Commerce Websites, Digital Marketing, SEO services, Domain/Hosting Services throughout UAE,OMAN,Saudi Arabia, India with affordable prices.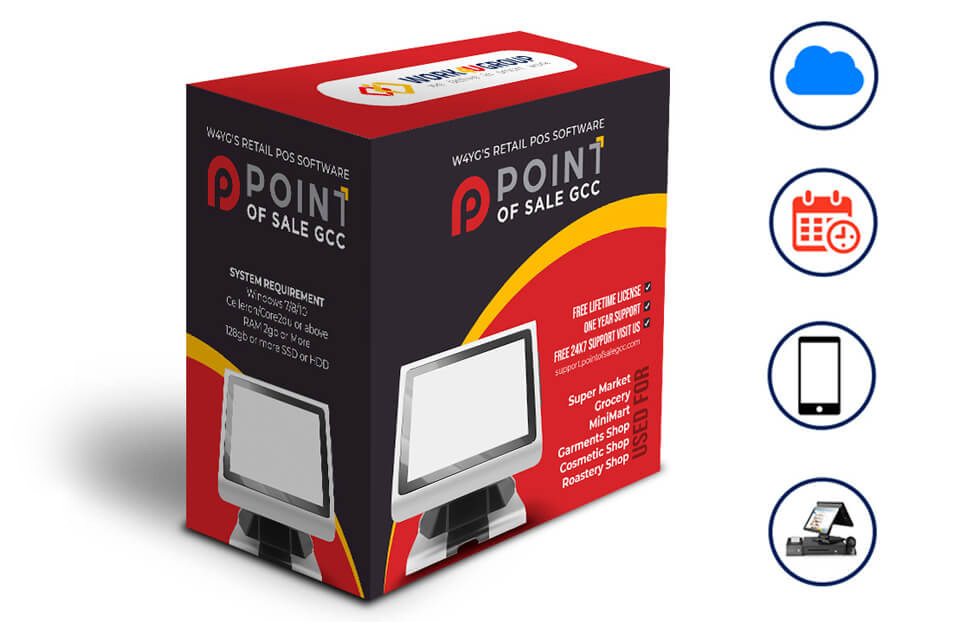 LET'S BUILD SOMETHING GREAT TOGETHER!