SALON/SPA SOFTWARE
(CLOUD SOLUTION / OFFLINE)
Manage Booking / Billing Now Easy and Quicker
#1 POS Software for SALON/SPA in Dubai,
UAE
W4YGS is one of the best POS systems designed to meet all Gent's or Ladies Salon/SPA requirements in Dubai. It has a fantastic combination of the latest technology and features that are strong enough to replace the old POS terminals and standards and offer advanced options related to the payment interface. Also, it is commonly used to take payments that accept all virtual payments. It has a variety of tools combined with the broader app market. This is the perfect solution for your spa and salon business in the UAE. Also, it has a fully designed hardware structure that is large enough to fit comfortably, even in the smallest installation.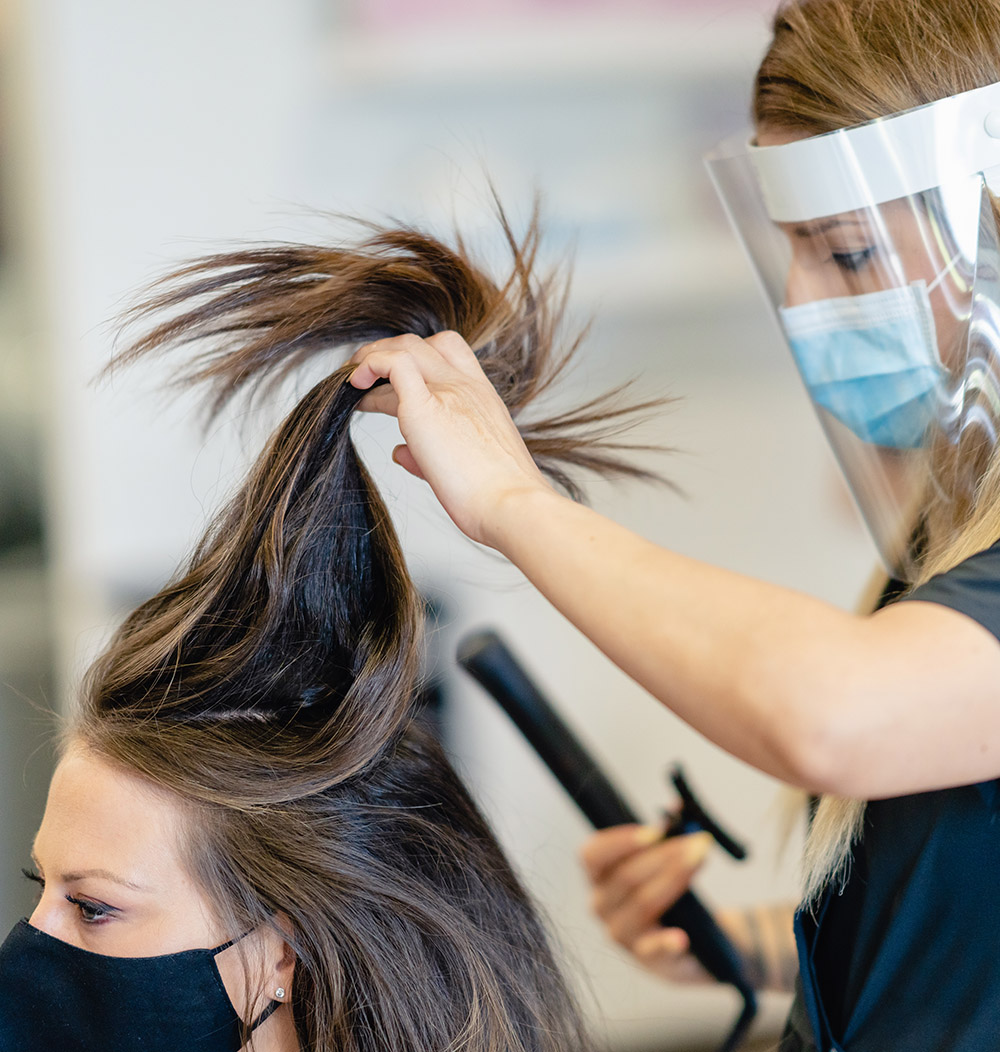 W4YGS also have retail store management software with POS billing, inventory management, customer loyalty programs, financial accounting, payroll management, Offline & Online features, and store analytics.
W4YGS is software ready POS for spas and salons business in Dubai. Whether you own a single outlet or chain, Our POS Software to manage your spa and salon operations efficiently, unlike others, it helps you focus on critical aspects of the business and keeps you away from complex day-to-day tasks. It gives you the right to face the challenges and stiff competition of industry leaders.
Review the customer list of services received and pending immediately. Track and schedule staffing, work plans, and attendance management. Map services for physician and stylist. Send wishes via automated text (SMS) messages—filter high-spending, new customers, slice, and dice customers regularly. Turn off-peak hours into a happy hour business, give them a try of new services, or make sure they come back for another trip. Use planning and publicity to run various promos or create loyalty programs based on the bill. Add an extra feature with seasonal loyalty programs; Give extra points on select weekdays, birthdays, and anniversaries.
Expiration date control helps you control the wastage of premium inventory items. This ensures that the customer always gets a new list, and the waste is eliminated. It also supports store-wise inventory and replenishment management, gift coupons, sales and cross-sale plans, and sales booster loyalty programs with promotions, receipts, and payments, payroll, and payments to receive and replace financial accounts. To keep a balance between analysis reports.
Membership
Handle Package, Cash Top Up, Point System, Voucher, Track Member Activities and Spending History
Appointment
Appointment module with Employee Assign Structure and SMS Notification.
Sales Report
Periodic Sales Report, Detailed Summery for Sales Report, Sales Ledger, Sales
Staff Sales and Commission
Periodic Staff Sales Report according to sales type (Product Wise / Service Wise / Package Wise) with Automatic commission calculation.
Below is the key feature available in our POS System for Spa and Salon:
Easy Billing
Multiple Payment Method
Offline Features.
Online Features.
Quick Reservation with Appointment.
Manage inventory across the chain.
Adapt to customer's buying pattern.
SMS and Email alerts.
Smart replenishment for optimum inventory.
Graphs and Chart for better analysis.
Commission & Incentives report of Stylist & Therapist.
Receive automated reports on your email.
Map services to therapists and rooms.
Analyze service and product sales.
Resource (Service Staff) management.
Integrated financial account.
Mobile reports.
Automated reminders for appointments.
Easy capture of customer feedback.
Customer loyalty program and point generation.
Define employee schedules and wrk-plan.
Integrate biometric device and automate payroll.
Book packages and multiple services quickly.
Supplier wise sales & stock for effective reorder.
WE PROVIDE POS SOFTWARES THROUGHOUT UAE,OMAN & SAUDI ARABIA
CUSTOM ADNAVCED SOFTWARE DEVELOPER'S
We provide All kind of POS softwares(Restaurant, Grocery, Super Market, Mobile Shop, Flower Shop, Salon/SPA, Night Clubs, Garments, Roastery Shop, Chop Shop etc), Website Design/Developement, Mobile Application Development, E-Commerce Websites, Digital Marketing, SEO services, Domain/Hosting Services throughout UAE,OMAN,Saudi Arabia, India with affordable prices.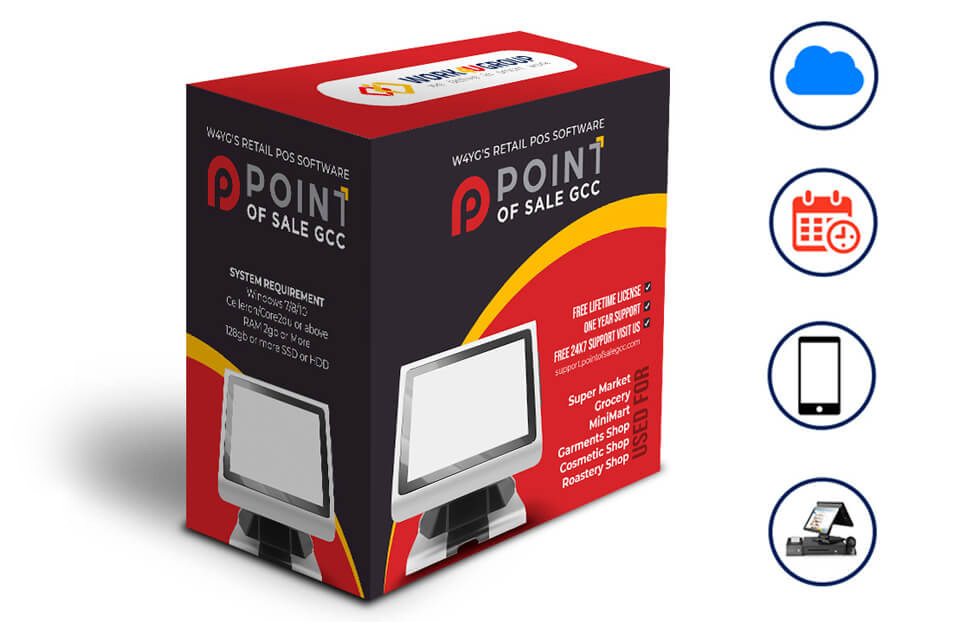 LET'S BUILD SOMETHING GREAT TOGETHER!