Q MANAGEMENT SYSTEM
Manage Billing Now Easy and Quicker
W4YG'S-Q MANAGEMENT SYSTEM in
Dubai, UAE.
Queue Management System – UAE… Queue Management System basically important to enhance customer experience, People form a queue in various locations such as at supermarket checkouts, retail stores, F&B kiosks, banks, clinics, hospitals etc. Managing long queues during peak business hours has always been a huge problem for above mentioned sectors. Our queue management systems (W4YG'S-Q) are specially designed for above sectors allowing them to reduce queue lengths and increase staff productivity and operational efficiency.
Below is the key feature available in our W4YG'S-Q:
Doctor Details.
Multi-service operation.
Operator Console for the Doctor.
Multiple Queue Types.
Multi language voice support.
Customizable Display Templates.
Scroll News.
Chat Mode.
Department-wise Master Display.
Live TV.
Video List.
Service Reports.
Forwarding a token with comment.
Token Transfer.
Delay alert.
Reports of breaks take.
CENTRAL MONITORING SYSTEM
Central Monitoring System allows the central office to monitor and control working of its branches spread across the globe.
W4YG'S-Q Supports following functions:
Remote configuration of system.
Central configuration of video and text promotion.
Central comparative reports of branches.
Detailed reports of individual branches.
Individual backup and restore.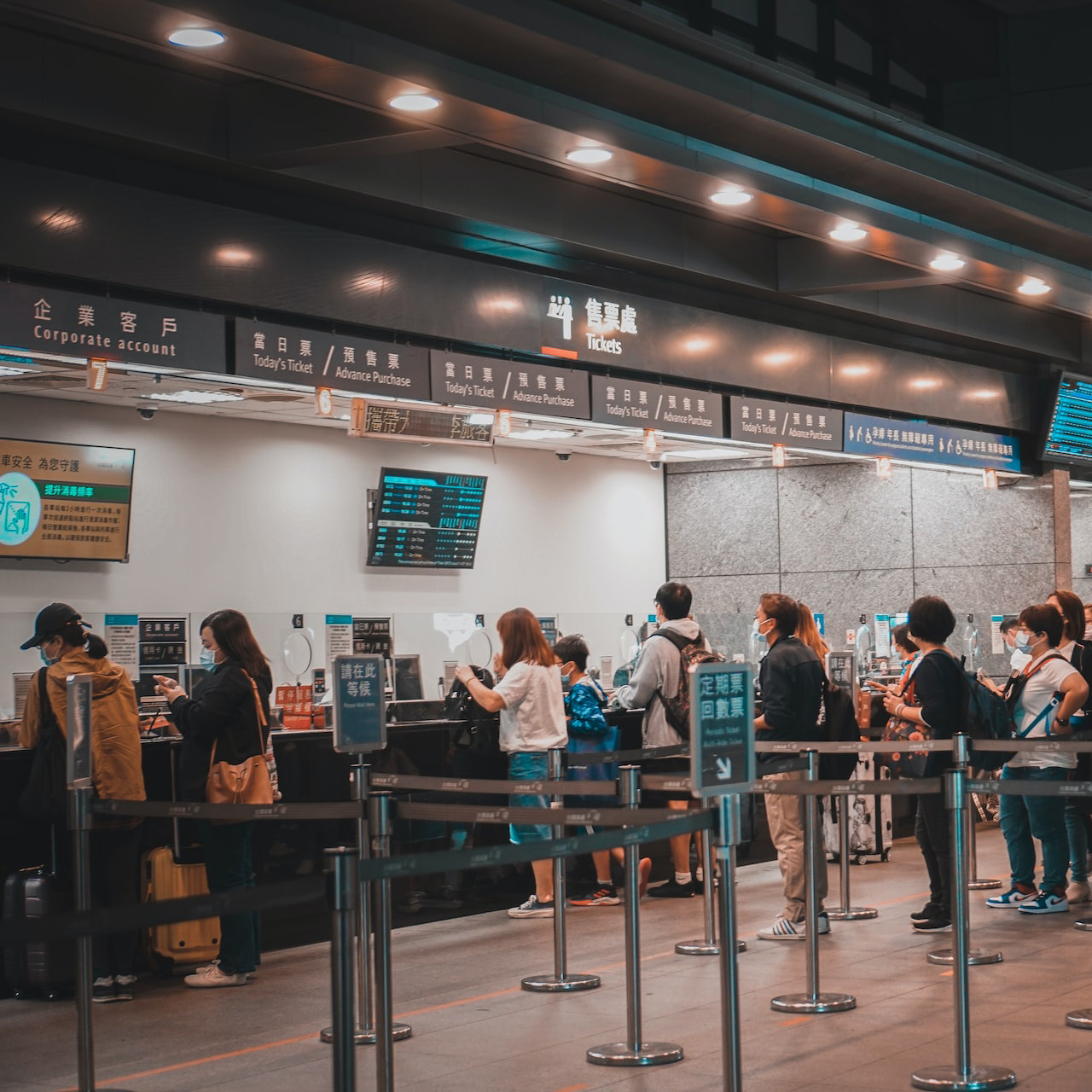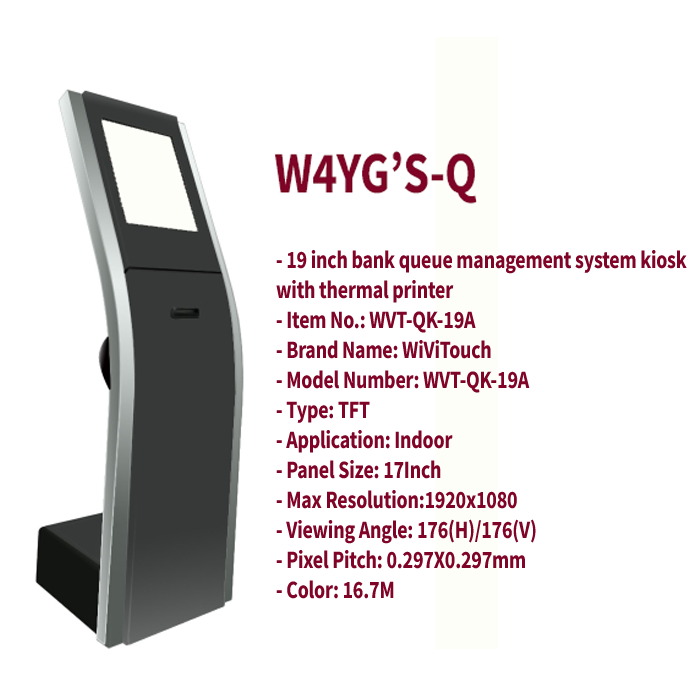 WVT-QK-19A
– 19 inch bank queue management system kiosk with thermal printer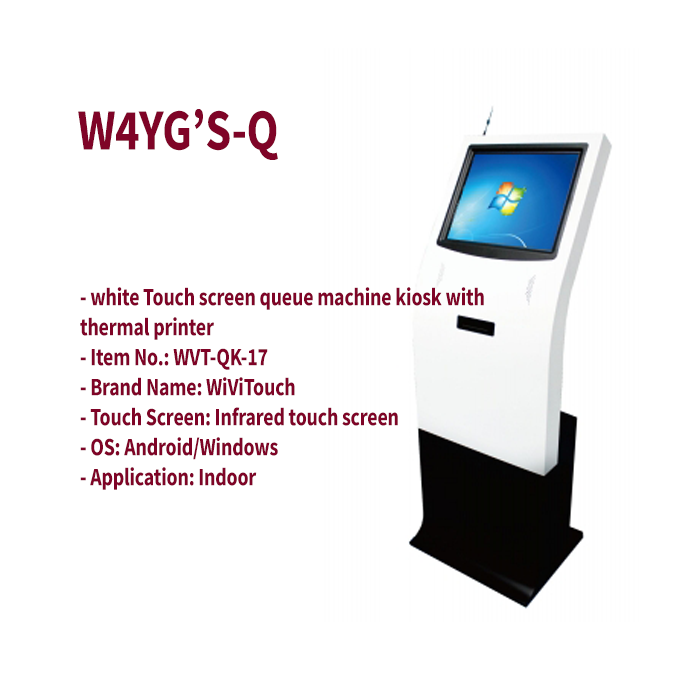 WVT-QK-17
– white Touch screen queue machine kiosk with thermal printer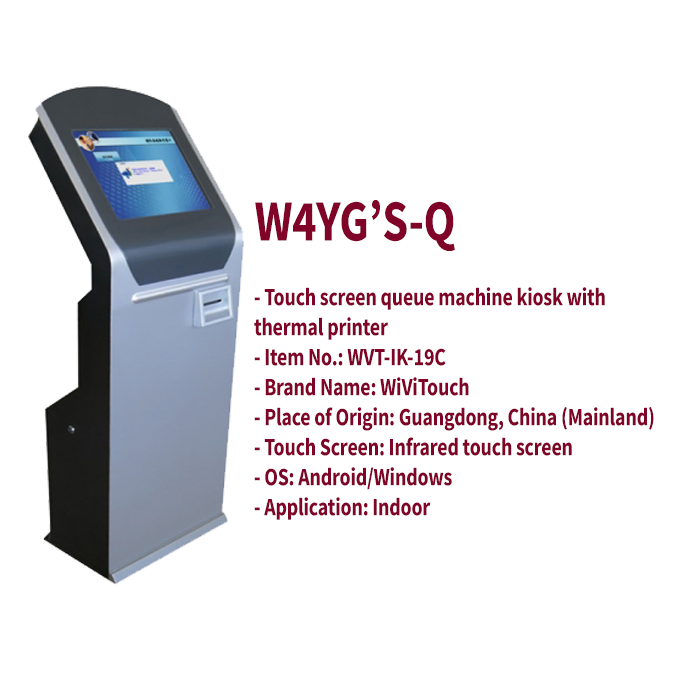 WVT-IK-19C
– Touch screen queue machine kiosk with thermal printer
WE PROVIDE POS SOFTWARES THROUGHOUT UAE,OMAN & SAUDI ARABIA
CUSTOM ADNAVCED SOFTWARE DEVELOPER'S
We provide All kind of POS softwares(Restaurant, Grocery, Super Market, Mobile Shop, Flower Shop, Salon/SPA, Night Clubs, Garments, Roastery Shop, Chop Shop etc), Website Design/Developement, Mobile Application Development, E-Commerce Websites, Digital Marketing, SEO services, Domain/Hosting Services throughout UAE,OMAN,Saudi Arabia, India with affordable prices.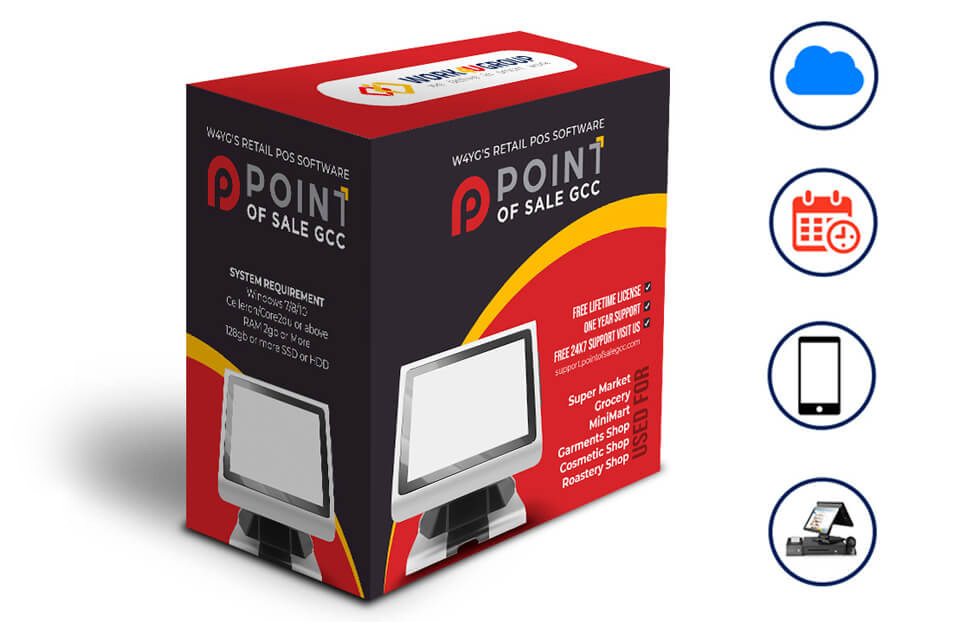 LET'S BUILD SOMETHING GREAT TOGETHER!